We work with companies that like to digitise and digitalise their business processes, developing customised solutions that tailored to their specific needs. Instead of spending time on table-top planning, we prefer to walkabout to observe the business operations and talking with different stakeholders. This allows us to gain insights into what can we provide to the customer in order to help them achieve their Digital Transformation goal.
We also provide Digital Integration service for companies that are looking to collate different systems to aid data exchanges. Integrating different platforms that are not "talking" to each other to provide a different level of functionalities to the customer.
Consultancy
The organisation might not be ready to embark on the journey of Digital Transformation. However, they like to know what is available, what can be done, and how to approach the transformation shall they decide to embark on it. In this case, we will bring the customer onto a journey of discovery. Finding out what they are currently having, what they are doing, what's their "pain-point", and what's their goal looks like.
Using this information, we will provide them with our recommendation and proposal on how they can embark on the journey of Digital Transformation. In some situation, we help them to look at their blindspot and finding the different purpose for a system that they already have to get an immediate "quick win".
IOT Automation and Hardware Customisation
We provide custom design automation process solutions to enable end user self-service operation in various business and sporting entity.
Inhouse developed control solution, customised hardware and embedded devices for both RF and internet enabled devices with API access.
Our Capabilities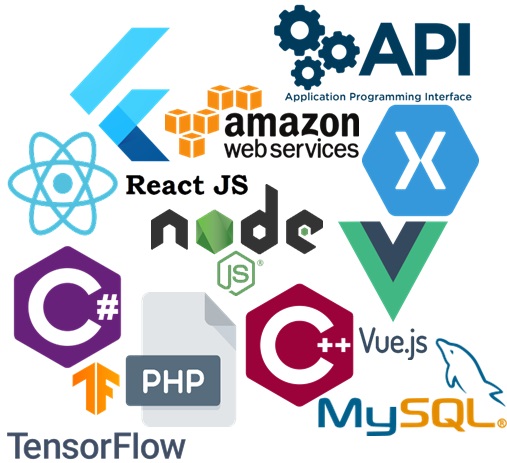 Amazon Web Services
System and Software Solutions
System and Software Integrations
Cloud Based Solutions
Installation Checkout Integration Testing (ICIT)
Web Application Development
Mobile Application Development
Desktop (Windows) Application Development
NodeJS
API Development
API/SDK Integration
Database Design
Outsystems
Our Customers